Spend your money on experiences and be happier
When working your days away for that salary, you want to make certain you spend whatever is left, after paying your regular expenses, on something that will make you happy and pleased to have spent that hard-earned moola on.
A timely and involved study conducted by a psychology professor at Cornell University, Dr. Thomas Gilovich, reached a powerful and straightforward conclusion to exactly what you should be spending your money on, that will make you happiest.
A paradox of possessions – is what it came down to.
The study concluded and found that spending your money on material items is not what will bring you happiness. The interesting paradox is that while material things last longer than an experience – literally speaking – the happiness they bring fades quickly.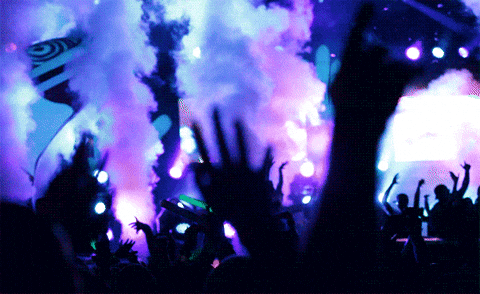 Here are three understandable reasons for this:
1. We get used to new possessions
Too often things that we initially thought were novel and exciting shortly becomes normal and boring to us. We'll continue to chase the novelty, spending more and more on material things.
2. We keep raising the bar
The more we buy the more we need to buy, and better. With a new purchase comes a new expectation. When we become used to the possession, it no longer interests us and we in turn look to buy an even better (probably more expensive) one.
3. The Joneses are always lurking nearby
If we're buying possessions, often and a lot of them, its inevitable that we will compare them to those belonging to others. No matter how average or exciting your possession is, there are going to be people out there with more and others with less possessions than you.
Possessions, by their nature, foster comparisons. We buy a new cellphone and are thrilled with it, until your friend buys a better one. Yours now seems boring and you want even better. There will always be better than yours out there.
A great read:100 tips about life, people and happiness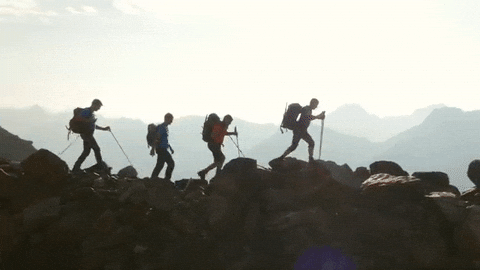 Gilovich explained that one of the enemies of happiness is adaptation.
"We buy things to make us happy, and we succeed. But only for a while. New things are exciting to us at first, but then we adapt to them," he said.
The paradox of possessions is that we assume that the happiness we get from buying something will last as long as the thing itself. It seems intuitive that investing in something we can see, hear, and touch on a permanent basis delivers the best value. But we're so, so wrong.
So get out there and get some experiences! For the next birthday or Christmas that comes and you're lost for a gift to buy, go get a voucher, a ticket. Gift someone the happiness of an experience.
Read the original article here.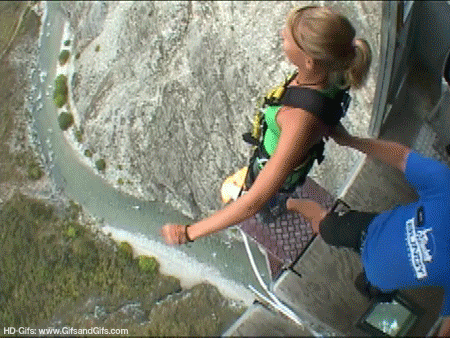 DID YOU KNOW?
Click on the words highlighted in red to read more on this and related topics.
To receive news links via WhatsApp, send an invite to 061 694 6047
The South Coast Sun is also on Facebook, Twitter, Instagram and Pinterest – why not join us there?
Do you have more information pertaining to this story?
Feel free to let us know by commenting on our Facebook page or you can contact our newsroom on 031 903 2341 and speak to a journalist.
(Comments posted on this issue may be used for publication in the Sun)