'Excellence in Financial Reporting' awarded to Bismarck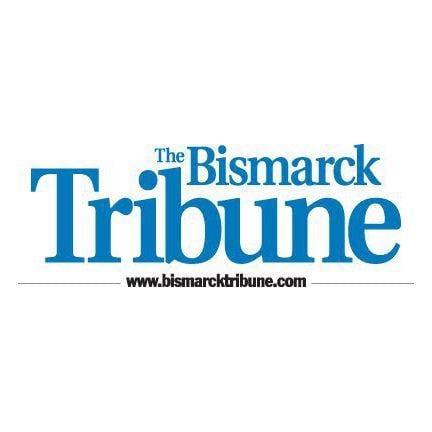 Bismarck has been awarded the Certificate of Achievement for Excellence in Financial Reporting by the Government Finance Officers Association of the United States and Canada for its comprehensive annual financial report.
The certificate is the highest form of recognition in the area of governmental accounting and financial reporting.
"In a local government, one of the most important duties is an accurate and transparent accounting and reconciliation of public funds. Our finance department continues to make this a top priority," said Keith Hunke, city administrator. "Everyone who played a part in achieving these high standards, which resulted in this national recognition, should be very proud of their good work and effort that was involved."
The CAFR is judged by an impartial panel in demonstrating a constructive "spirit of full disclosure" to clearly communicate its financial story and motivate potential users and user groups to read the CAFR.
"Sheila Hillman, Bismarck's finance director, is acknowledged for her thorough fiscal responsibility for the city. Her department prepares the award-winning CAFR each year," Mayor Mike Seminary said. "This is an outstanding accomplishment for our finance team and the city of Bismarck."